COLLEGE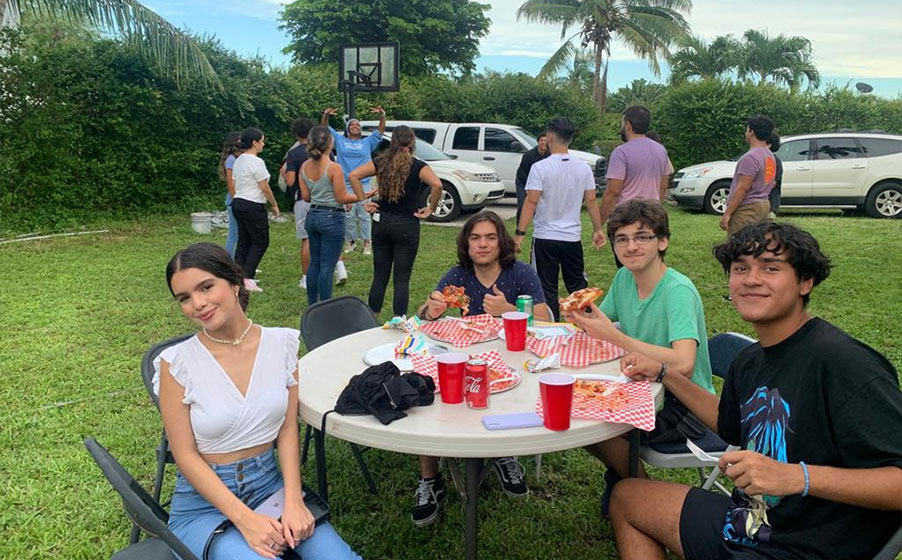 College & Career Ministry
The group exists for those who are done with high school* and all the way through their 20s. A big deal is generally made when a young person turns 21. It signals that they've achieved full adulthood. I like to celebrate even more the birthday that comes the year before. Turning 20 is the beginning of a decade where generally most of your life impacting choices are made.
Decisions made during this time can set you on a path to success, moving forward, acquiring life skills to navigate the rest of your life, or leave you with consequences to be cleaned up for years to come. The goal is to do life together through this exciting phase of life. Come share, grow, learn, teach, question, all the while making friends for life.
Proverbs 16:3 Commit to the Lord whatever you do, and He will establish your path.
Meeting Time:
Thursdays 8pm @ 7815 SW 146th Ct Miami FL 33183
Contact:
Lucrecia Lozano 305-989-9783
Upcoming Events:
PASSION 2022,  January 1st – 4th. *This event is open to high school seniors as well.